Finally , I done the unsplash wall for android. At the new year night , I did that app for learning material design for Android. Not the complete product yet and I need to add floating button and toolbar instead of using menu.
Currently, it's supporting
Showing Photos from Unsplash
Random Photo
Set desktop wallpaper
Download Photo
Download Original Photo
I need to do some changes on UI like
Use floating action bar
Toolbar
It also need to support Xiaomi Phone (now image is not saving in Xiaomio Photos App).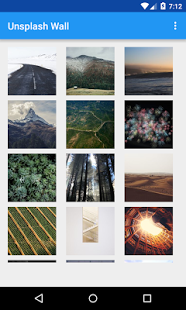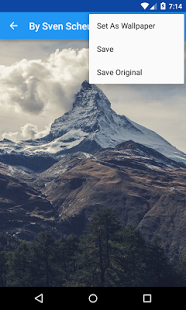 You can download unsplash wall in google play store